Fixing 'Gummy' Smiles · Lander & Riverton, WY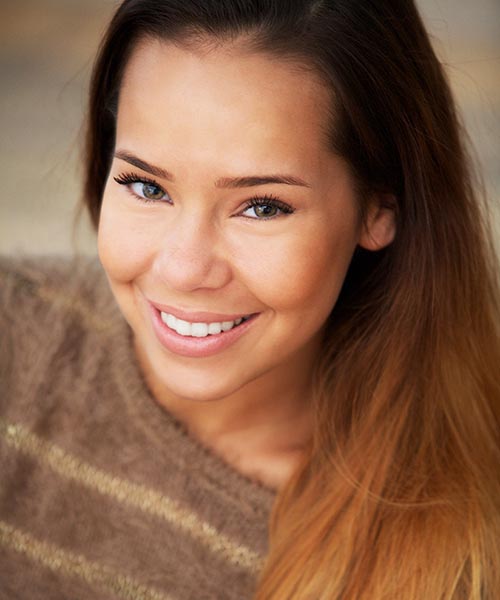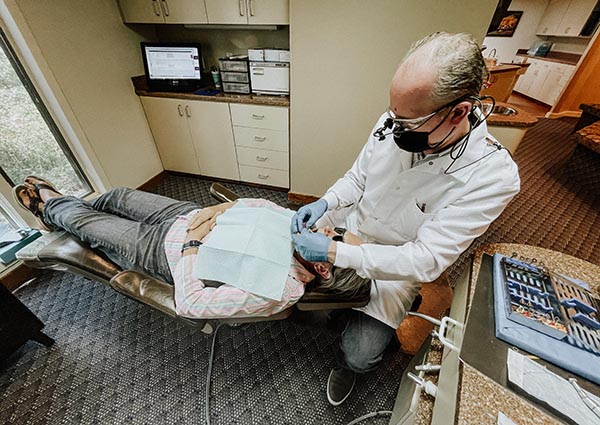 Transform Your Smile with Gum Recontouring
Gum Recontouring and Reshaping in the Lander Area
Here at Olsen Orthodontics, we are proud to offer gum reshaping and recontouring. Gum recontouring is where we literally re-shape the gum in order to achieve the desired look or effect. There are a couple of reasons why we might suggest gum recontouring! For one, if you feel like you have a "gummy smile", where a lot of your gums show when you smile, we can shave down the gum to show more of the tooth. We also might suggest gum recontouring if there's not enough of your tooth to work with for proper orthodontic treatment.
A worry for a lot of our patients is if gum recontouring hurts, and this is a totally normal concern. While you might feel a bit of discomfort during your treatment, it by no means hurts! Our top priority is to make our patients happy and comfortable during their treatment. So, if you are looking for gum recontouring in the Lander area, look no further than Olsen Orthodontics!
Gum Recontouring at Olsen Orthodontics
Here at Olsen Orthodontics, it is our goal to ensure our amazing patients receive the best care possible. Watch the video below to learn more about gum recontouring and reshaping!
Take your first step toward a healthier, more attractive smile today - call or click to schedule your complimentary new patient consultation!
What You Should Know About Gum Recontouring and Reshaping
Gum recontouring and reshaping can be an intimidating treatment suggestion, but we are here to tell you that you can trust us! You might have questions like "Do I need gum recontouring" or "How do you do gum recontouring". Look no further than Olsen Orthodontics to answer all of your treatment related questions!
To the right, we have answered some of our most frequently asked questions as it relates to gum recontouring. We hope you find the answers you're looking for, but if you don't please reach out as we'd love to answer your questions! When you feel comfortable and ready, see below to make an appointment for your complimentary consultation.
Our Patients are Raving About Us
We truly find it to be an honor to serve so many amazing patients in our community. Our patients are what makes us a family, and we appreciate each and every smile that walks through our door! Hear from just a few of our amazing patients below.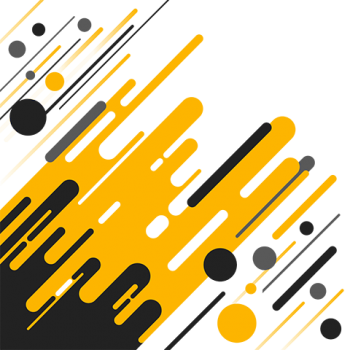 See For Yourself Just How
Amazing
an Orthodontic Experience Can Be
Your journey to a healthy, more beautiful smile begins with a simple click. Schedule your complimentary new patient consultation today. We offer virtual and in-office options for your convenience.