Airway & Breathing Therapies · Lander & Riverton, WY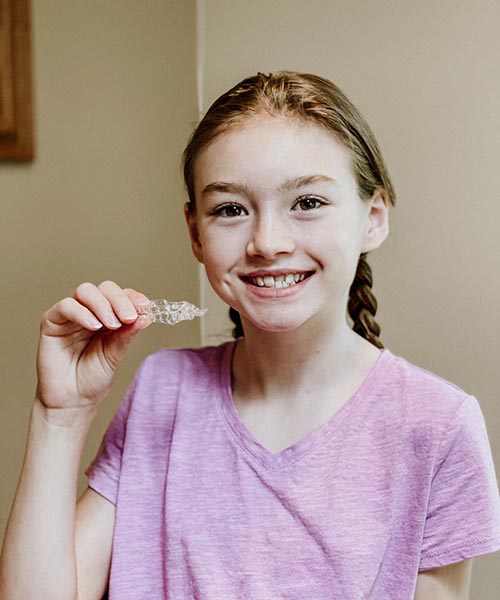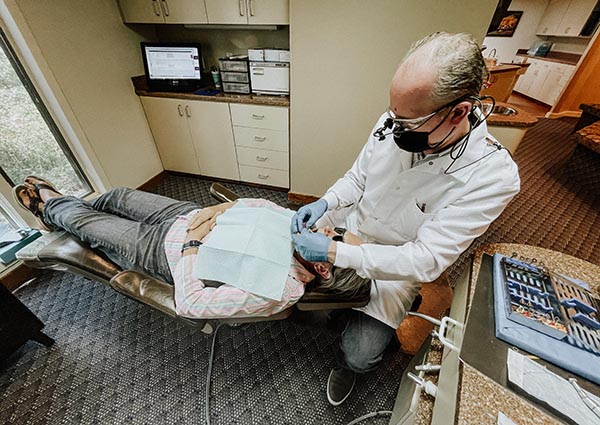 Breathe Easier and Improve Your Smile
Airway-focused Orthodontics in the Lander Area
A lot of people don't realize that orthodontists can help treat airway disorders, however, there is a direct correlation between airways disorders and orthodontics! Through what is known as Airway Orthodontics, we can help both prevent and treat airway disorders. When you first bring your child in for orthodontic treatment, we don't just look at how their mouth and jaw look right there and then. Instead, we can predict how their mouth and jaw will grow, and how their teeth will shift. By doing this, we are able to help prevent your child from developing an airway disorder, such as sleep apnea, down the road.
If you yourself are suffering from an airway disorder, we can help through orthodontic treatment. One cause of sleep apnea and noisy breathing is the shape of the face, which is directly influenced by the position of your jaw and teeth. By correcting this positioning, we can help you breathe better, and clear your airway. But, we don't stop there. We dive deeper and look for other causes, such as head and body posture, which is directly linked to airway disorders. So, if you or a loved one have an airway disorder, come down to Olsen Orthodontics for your complimentary consultation, and let us help you.
Here at Olsen Orthodontics, we always try to stay at the forefront of orthodontic practices, which is why we have educated ourselves on how to treat airway disorders. Watch the video below to learn more about Dr. Olsen's philosophy on Airway Orthodontics!
Take your first step toward a healthier, more attractive smile today - call or click to schedule your complimentary new patient consultation!
What You Should Know About Airway Orthodontics
Airway Orthodontics is a great option for those who suffer from airways disorders. But, you might be wondering, what is an airway disorder? How do I know if I have one? How are they treated? We are here to answer all of those questions for you!
To the right, we have answered some of our most frequently asked questions as it relates to airway orthodontics. We hope you take some time to read them, and if you don't see what you're looking for, please reach out as we would love to help put any concerns you may have to rest!
Our Patients are Raving About Us
We truly find it to be an honor to serve so many amazing patients in our community. Our patients are what makes us a family, and we appreciate each and every smile that walks through our door! Hear from just a few of our amazing patients below.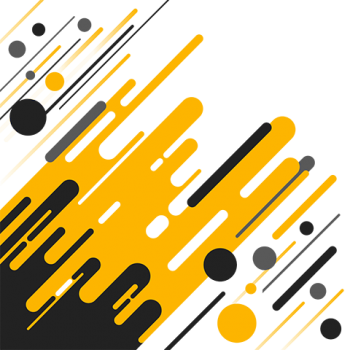 See For Yourself Just How
Amazing
an Orthodontic Experience Can Be
Your journey to a healthy, more beautiful smile begins with a simple click. Schedule your complimentary new patient consultation today. We offer virtual and in-office options for your convenience.